Historic rate structure 2/01 – 6/09/19
These rates are for new students after 2/01/19.  They will be in effect through the spring, 2019 semester.  Students who prepaid before 2/01/19 were discounted according to the 2018 rate schedule.  We will continue to honor the same discount from the base rate (not the same rate) as long as you remain prepaid.  Without prepayment, your rates will lapse to the present base rate. 
Base rate $75 / hr
Lessons must generally be paid at or before the lesson.  If you have three lessons without paying, we will suspend services.  Sorry!
Reward rate $65 / hr
To qualify for the $65 / hr rate, you must either
Leave your credit card information on file (preferred for the most seamless billing) or
Prepay more than 24 hours in advance
Every 12th hour free
For new students after 2/01/19, I issue voucher cards that I will sign off at each lesson.  When you reach the 12th hour, it will be free!  This is effectively an 8% "thank you" discount for my long-term students.
House calls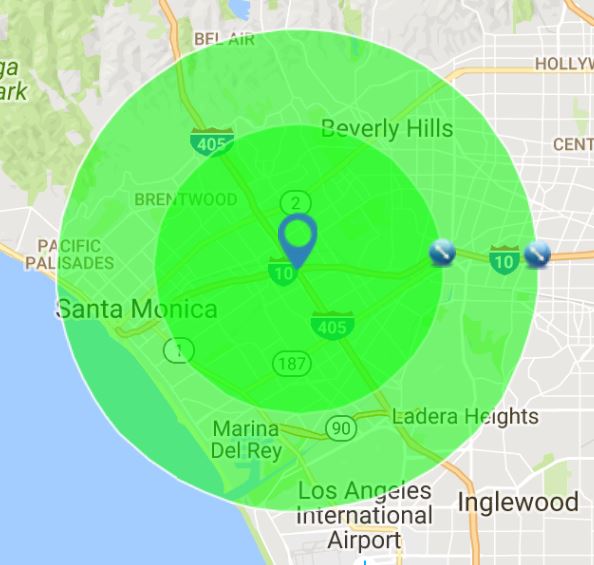 House calls within the three-mile radius are 90-minute lessons billed as two hours.  (Book two consecutive hours).
House calls between the three- and five-mile radii are two-hour lessons billed as three hours (book three consecutive hours).
I am generally not available for house calls outside the 5-mile radius.  In case it is the only option, I will make such calls for a two-hour minimum lesson plus the hourly rate for driving time.  (For example, a one-hour-each-way commute would be billed as 2 hrs lesson + 2 hrs commute =  4 hours total).  It is difficult to find long open blocks of time on my calendar for these calls, and they are expensive.  Consider online Skype lessons as an alternative.
Group class
$25 / hr + materials; $550 for entire course.  You may make two payments of $295.
$100 discount for your 2nd GRE course, whether it be GRE-2 or a repeat of GRE-1.
Access to video lessons / flash cards
The video lessons publicly accessible on my YouTube channel are all free.  (See button at upper right of this website).  There are also some secret proprietary videos, and we'll email you the link for $4 per hour of content.
I am currently developing flash cards on Quizlet, which will be made available at prices ranging from $0 to $10 per set.  Please inquire.
Off-hours lessons
Off-hours lessons are normally billed at a 50% surcharge.  See Policies page for more info.

Special discounts
1-on-n Lessons
Sharing live lessons is a great way to reduce your costs. With n students, the formula for each student's share of the lesson is (n + 1) / 2n times the
single-student fee. This is summarized in the following table.
| | |
| --- | --- |
| # of students | Discount |
| 2 | 25% |
| 3 | 33% |
| 4 | 37% |
| 5 | 40% |
| 6 | 42% |
| 7 | 43% |
| 8 | 44% |
| 9 | 44% |
| 10 | 45% |
Referrals
If you refer a student who books at least two hours with me, I'll be glad to offer you a referral fee equivalent to the value of that student's first hour (cash or credit to you).
Hungry Bachelor Discount
Will tutor for food! $10 discount for a full meal or $5 for a snack.
Historic rate schedules